The World's Best
A straw poll determined the world's best chocolate milk!
Not all chocolate milks are created equal. Dutch Chocolate Milk, made by Borden Dairy, is known the world over for its decadently rich, smooth flavor and its fervent fants. There are even stories of Dutch Chocolate Milk aficionados hiring a private jet to fly a case of their favorite bovine beverage to an area of the country that didn't sell it!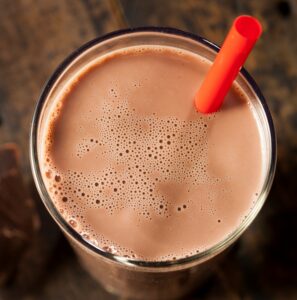 What makes Dutch Chocolate Milk the world's best?
It has the best ingredients!
Dutch cocoa powder is made by treating cocoa beans with alkali (a type of salt) during the production process to help neutralize its natural acidity. This darkens the cocoa and gives Dutch Chocolate Milk a smoother, milder chocolate flavor. And Dutch Chocolate Milk is made with farm fresh Borden milk, which has been America's favorite dairy for over 150 years.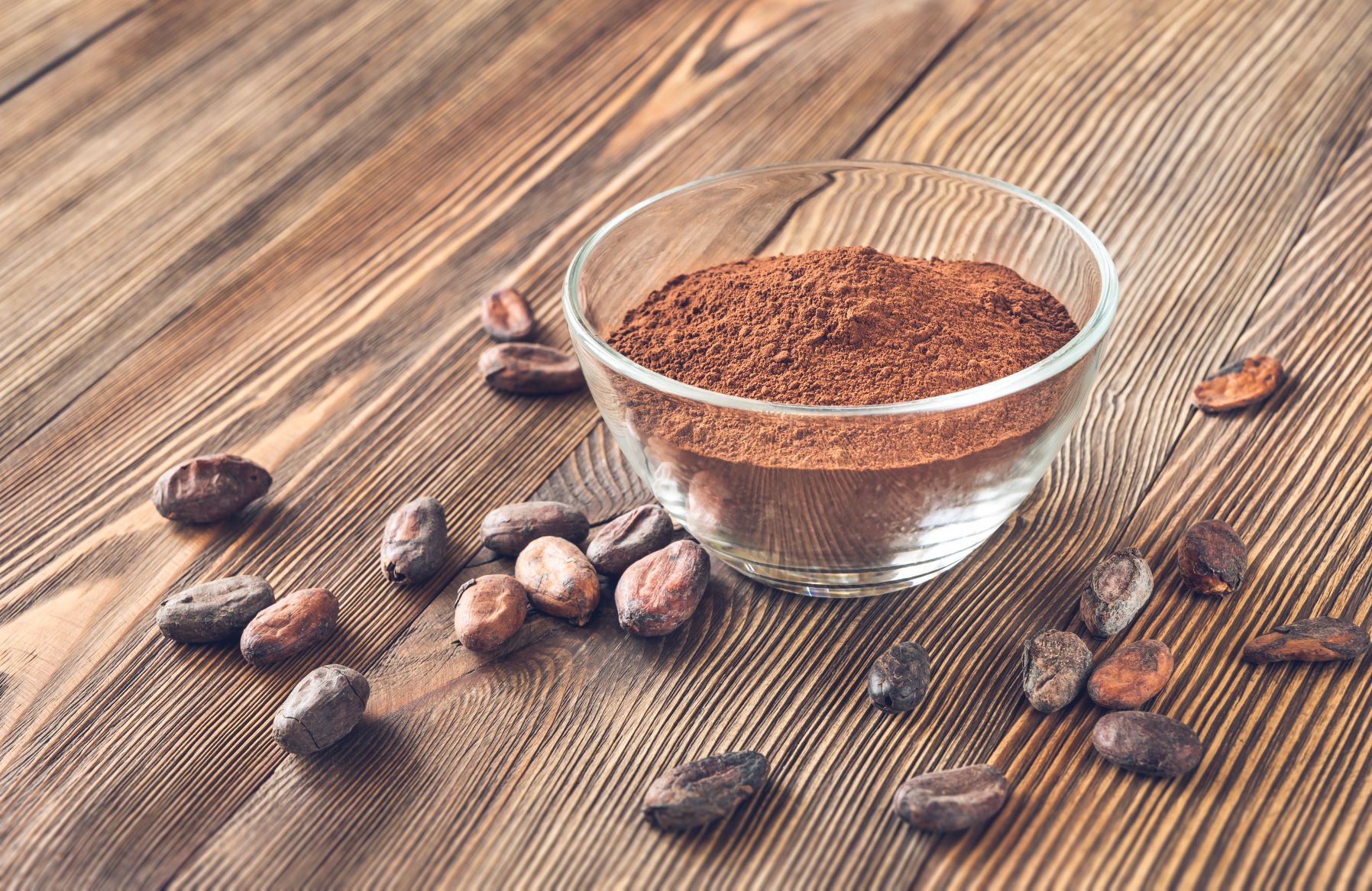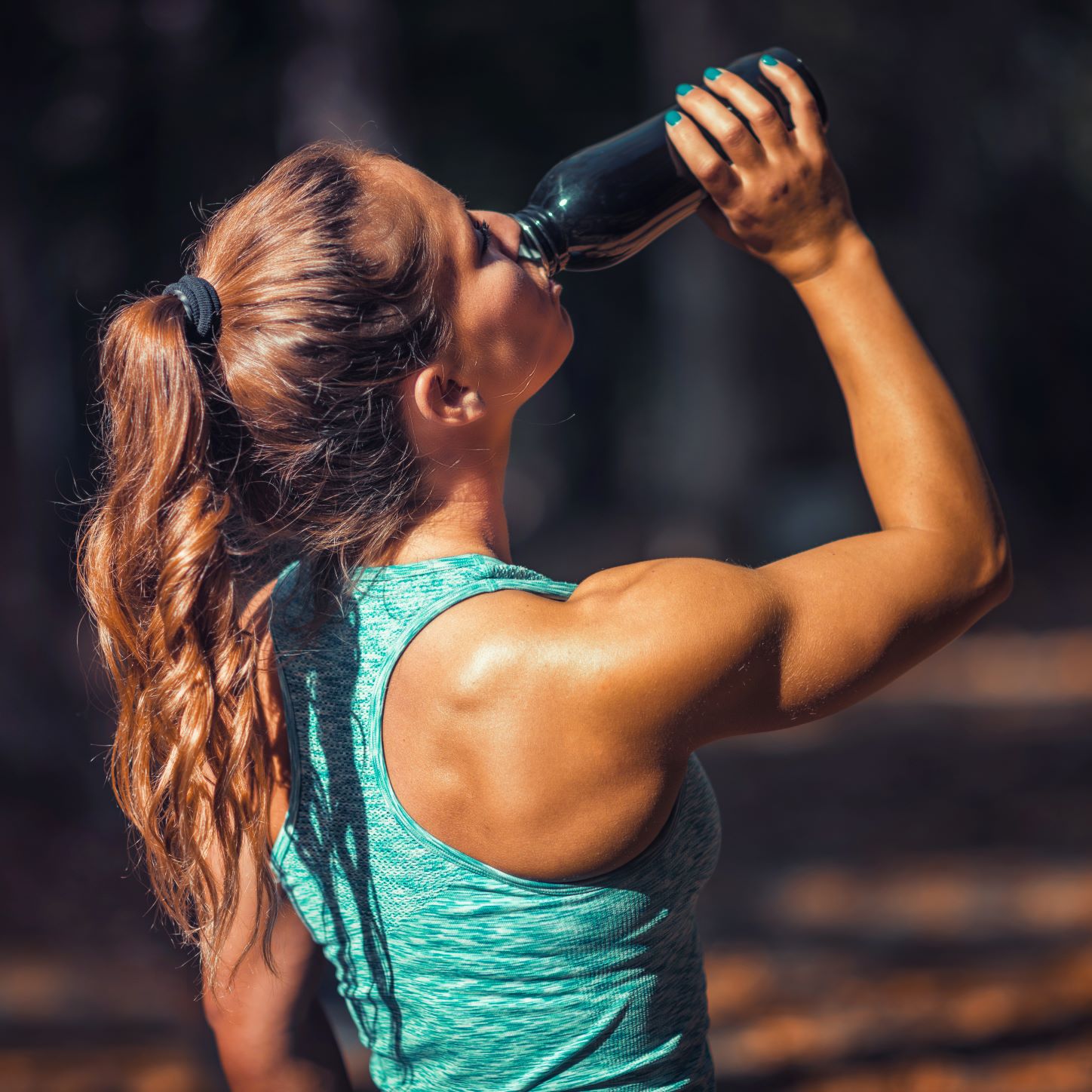 It has the best nutrients!
Dutch Chocolate Milk is high in protein, calcium, and rich chocolate awesomeness! We're talking 8 grams of protein and 25% daily value of calcium per serving. And it comes from cows not treated with rbST and has 9 essential nutrients to help kids grow healthy and strong. This makes Dutch Chocolate Milk a great after school snack for tired toddlers, as well as the perfect pick-me-up for aching adults after a tough workout.
It has the best spokescow!
Elsie the Cow is one of the world's most recognized and beloved brand icons. Elsie has appeared at the World's Fair (she was the #1 attraction), has appeared in movies, and has made live appearances at fairs, festivals and charity events across the country. Elsie the Cow would only endorse the world's best chocolate milk.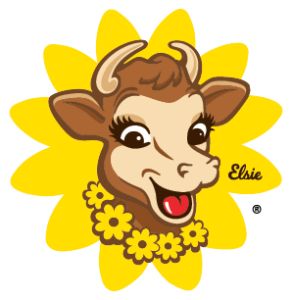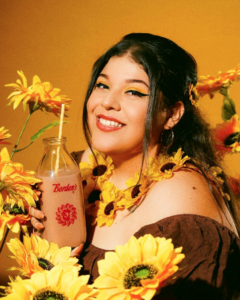 It has the best fans!
Dutch Chocolate Milk fans are truly one-of-a-kind! They write songs about Dutch Chocolate Milk, they get Dutch Chocolate Milk tattoos, they throw Dutch Chocolate Milk themed weddings, and much more. Now that some serious dairy devotion!
FREE CHOCOLATE MILK FOR LIFE
Enter to win FREE dutch chocolate milk today!