WorldsBest

Chocolate

Milk.com will be the honorary headquarters of Borden Dutch Chocolate Milk!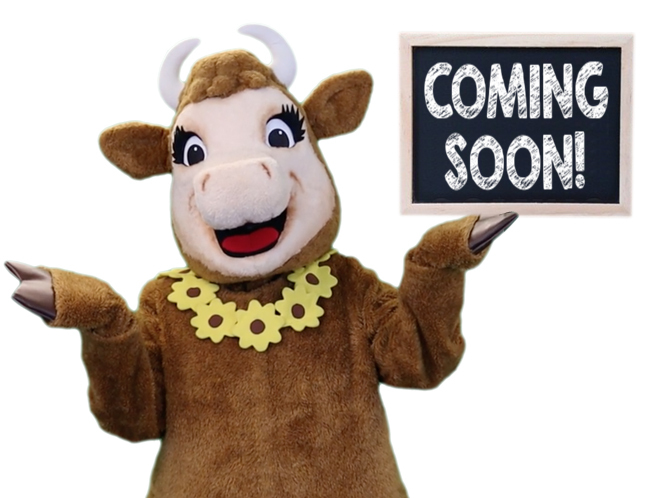 You'll also be able to enter a Dutch Chocolate Milk sweepstakes that will change your life forever!
Enter your email below so you're the first to know when WorldsBestChocolateMilk.com goes live!
Plus, get a special coupon good towards $1 OFF your next Dutch Chocolate Milk purchase!